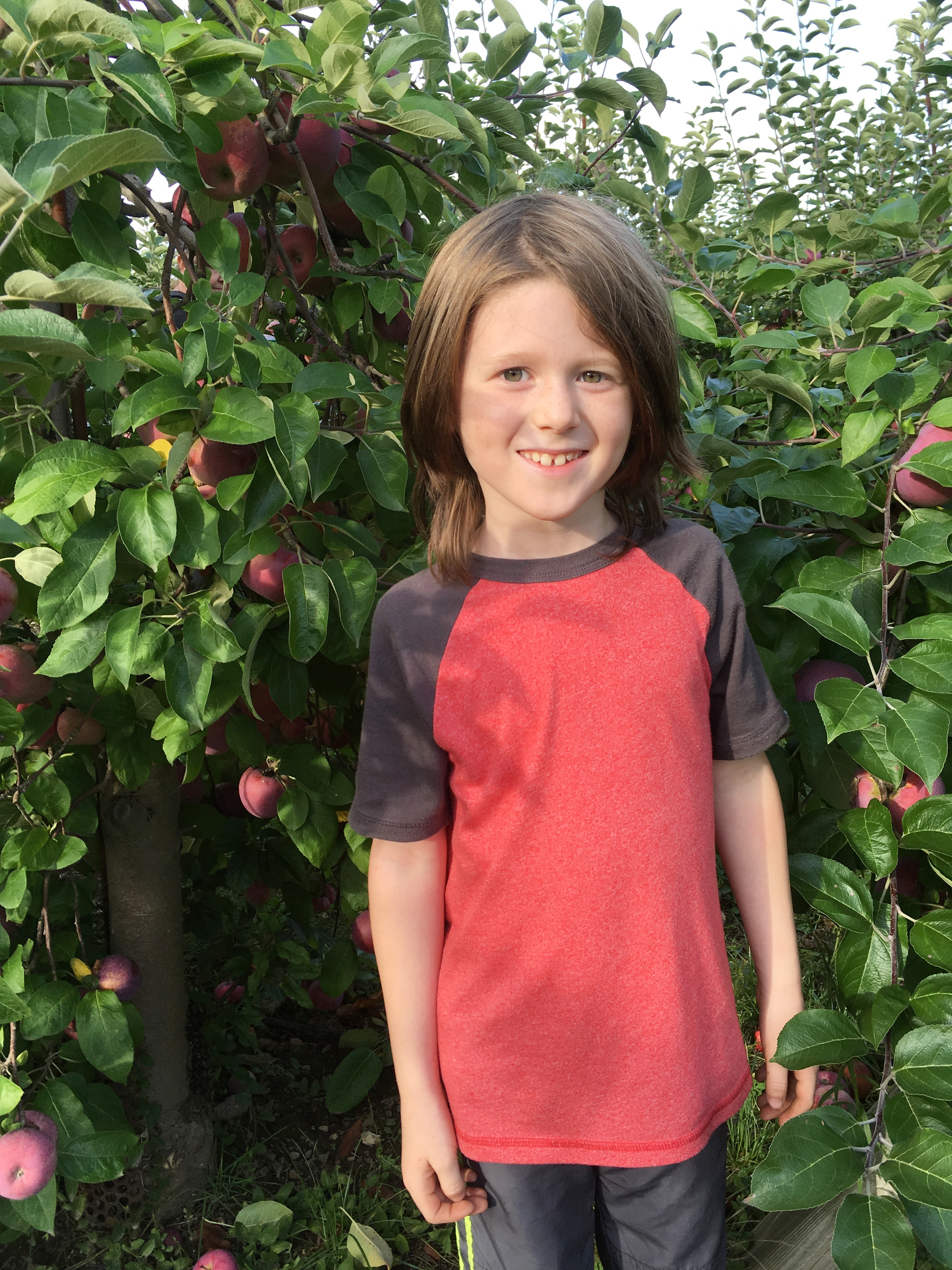 The kids were
very
excited for the first day of fall this year, I suspect because it means we are one step closer to winter which means snow, and Christmas, and sledding, and skating. I'm pretty excited this year as well. Fall in New England is a really magical time with crisp, cool weather, gorgeous fall foliage, and lots of tasty treats to make this time of year feel festive and fun. We like to start each new season by collaborating on a family bucket list, and we crossed one item off the list on the very first day with a visit to our favorite apple orchard.
✔
Visit the apple orchard for cider & donuts
Go on a hike to see the fall foliage
Buy some cozy, fall-scented candles
Visit a corn maze. We've got our sights set on this awesome pirate themed maze for our kids' first corn maze experience.
Curl up with some cozy fall reads - right now I'm re-reading To Kill A Mockingbird which feels just perfect for the season
I'm also looking forward to rereading Little Women and making a visit to Orchard House where Louisa May Alcott lived and wrote. Fall seems the perfect time for this bookish adventure, don't you think?